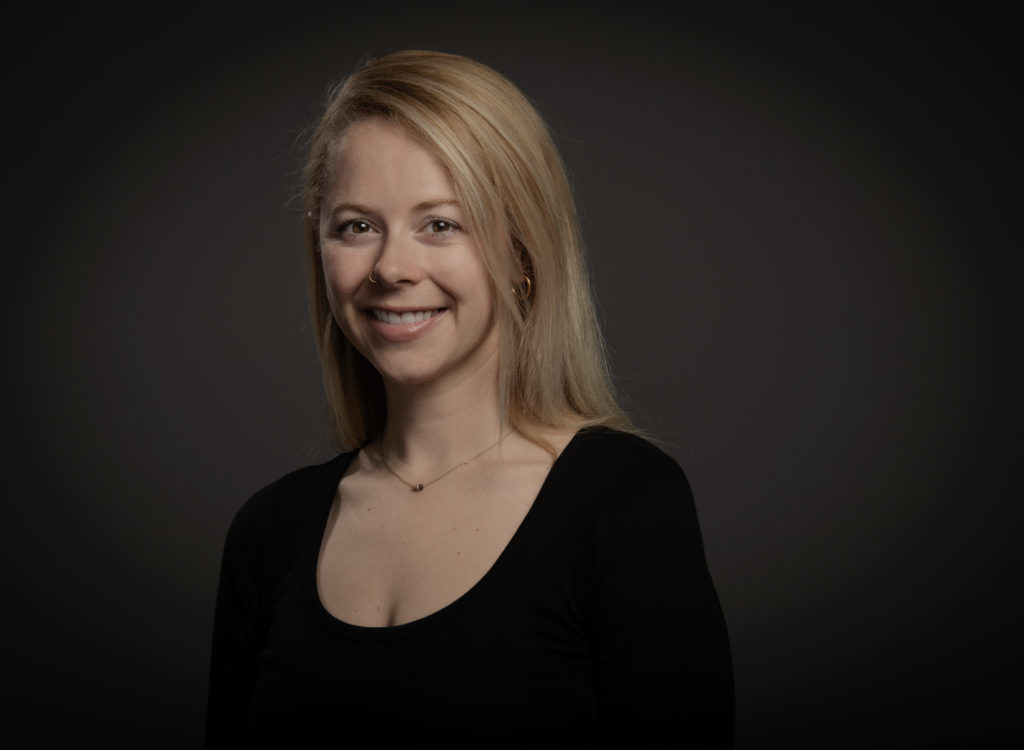 Lizzie Johnson is a reporter on The Washington Post's local enterprise team and the author of "Paradise: One Town's Struggle to Survive an American Wildfire." Previously, she was a staff writer at the San Francisco Chronicle. She has also worked at the Dallas Morning News, the Chicago Tribune, the Omaha World-Herald and El Sol de San Telmo in Buenos Aires. She has BAs in journalism and political science from the University of Missouri at Columbia. Johnson is a three-time finalist for the Livingston Award for Young Journalists. The California News Publishers Association has recognized her for Best Writing, Best Profile, Best Enterprise and Best Feature. In 2021, she won first place for long-form feature writing in the Best of the West contest. She has appeared on "Longform Podcast," "This American Life," "Longreads Podcast" and "Climate One from the Commonwealth Club." Her work has been featured by the Columbia Journalism Review, the Dart Center for Journalism and Trauma, and Harvard University's Nieman Storyboard. Johnson, who was raised in the Midwest, and her dog, Indie, currently call D.C. home.
What is the most important lesson you've learned as a writer?
So much of writing happens when you aren't actually writing. I come up with my best ledes and kickers when I let myself take a break and do something else, like go for a run or weed my garden. Switching gears when I'm stuck jumpstarts my creativity. I'll rush right back to my keyboard with a renewed sense of purpose. (Which is probably why I've gotten dirt jammed in the keys so many times.)
What has been the biggest surprise of your writing life?
The writing cannot stand without the reporting. It might seem like shaping the story is the longest part of the process, but I've found that it's easiest if you invest in the information gathering — no matter how long it takes. Digging through archives, putting in public records requests, gathering documentation, like copies of text messages, emails, phone logs, staying with a story subject an hour longer than you anticipated. Writing scenes is much easier when you have plenty of information to choose from — and it's impossible when you don't have the reporting to hold the storytelling up.
If you had to use a metaphor to describe yourself as a writer, what would it be?
A mechanic. If the engine's not running, it doesn't matter how many bells and whistles the story has. As a writer, I'm constantly tinkering, trying to figure out what works, structure and tension-wise, knowing that, otherwise, people won't read until the end.
What is the best writing advice anyone ever gave you?
Park downhill. I can't remember who passed along this piece of advice — one of my former editors at The San Francisco Chronicle, who inherited it from someone else, I'd bet — but the sentiment has stayed with me. The idea is to stop while you're ahead, to close up your laptop and end the work day when you have an idea of where you're headed next. It makes picking things up the next morning that much easier. You're excited and know what you want to write next — versus feeling stuck and staring blankly at your cursor for an hour, then deciding that you really should just go walk the dog, or wipe down the counters, or write that letter to your great-aunt or…. you get my gist.