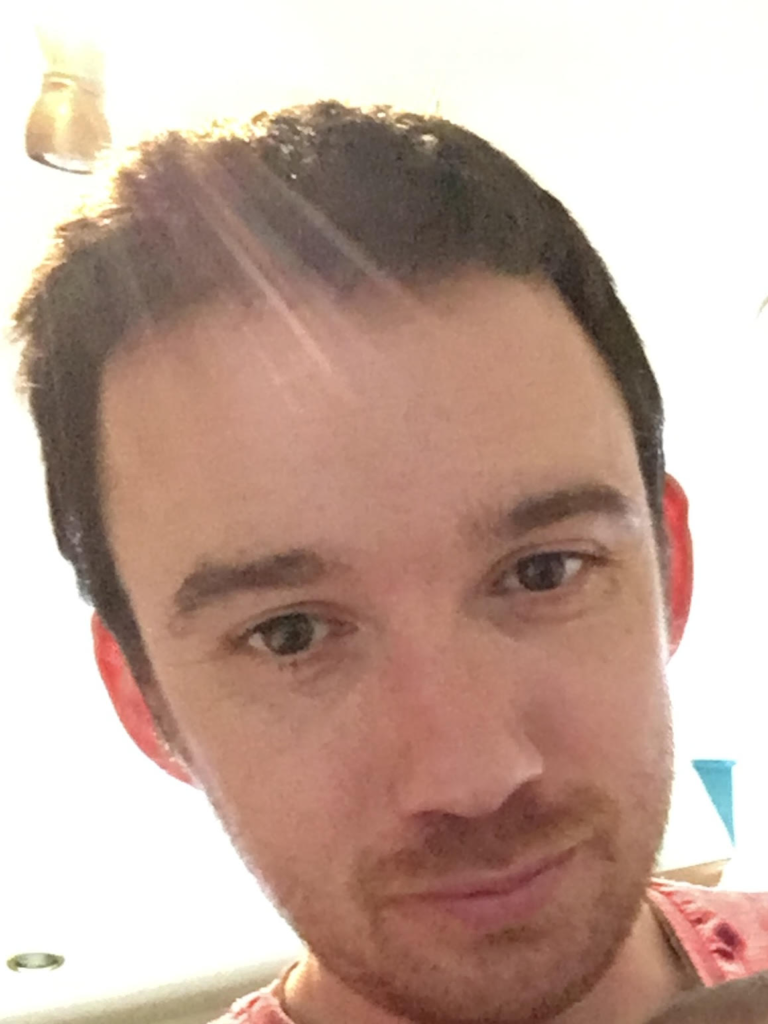 Sean Tanner is a rising star in the Irish literary scene. His work has appeared in The Irish Times, The Stinging Fly, The Lonely Crowd, The Holly Bough, The Forge Literary Magazine, and The Moth Magazine among others. In 2017 he won the Hennessy New Irish writing award for first fiction, and in 2018 he received the John McGahern award for literature. In 2021 he was awarded a full literature bursary (scholarship) from the Arts Council of Ireland.
What is the most important lesson you've learned as a writer?
There's no such thing as writer's block. What there is though, is a reluctance to write poorly. I think sometimes you just have to turn on the valve and clear the crap out of the pipes before you can get the good stuff. Once I realized this, the whole thing became a lot easier for me.
What has been the biggest surprise of your writing life?

All of it I guess. Any kind of success I've had has been a surprise to me. Every time I get an acceptance, I am surprised and elated. I remember my first big acceptance, I genuinely thought it was a prank. I thought it was some cruel friend having a laugh at my childish ambitions. I googled the email I got the acceptance letter from and everything. This is not uncommon either from I hear. How much success will it take to convince me I am a capable writer? A lot, probably.

If you had to use a metaphor to describe yourself as a writer, what would it be and why?
I guess I'd be like the intrusive drunk who has no respect for your personal space, the one who leans in too close and breathes whiskey fumes in your face while whispering some illicit confession, hoisting an unwanted confidence upon you, as you listen appalled, and embarrassed.
What's the single best piece of writing advice anyone ever gave you?
I think you can apply this to any artistic endeavor, not just writing. It's a quote from the jazz pianist Thelonious Monk : '"A genius is the one most like himself."
Not saying I'm a genius or anything, but this struck me as important when I read it, and to me it says something important about voice and integrity, and how that translates onto the page.