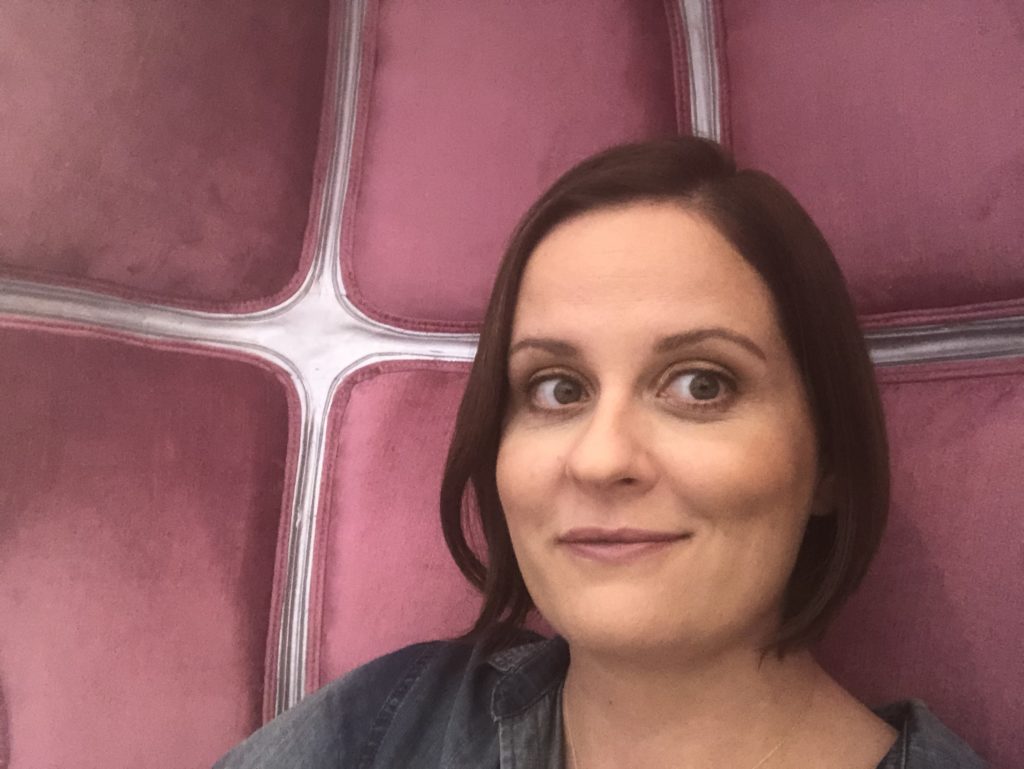 Ellen Gabler is an investigative reporter for The New York Times. Since joining The Times in 2017, she has covered health and medical issues in addition to reporting on sexual harassment. Ms. Gabler previously worked at the Milwaukee Journal Sentinel as a reporter and deputy investigations editor.
At The Times in 2018, Ms. Gabler was part of a team awarded the Pulitzer Prize for Public Service for coverage of sexual harassment and misconduct. She has also received the Livingston Award for Young Journalists in National Reporting and shared with colleagues the Selden Ring Award for Investigative Reporting, Scripps Howard, Gerald Loeb, and National Headliner awards, among others.

A native of Eau Claire, Wis. Ms.Gabler has a bachelor of business administration from Emory University and a master's degree from the Columbia University Graduate School of Journalism. She began her career at the Stillwater Gazette, in Stillwater, Minn. and has worked at the Minneapolis/St. Paul Business Journal and the Chicago Tribune.
What's the most important lesson you've learned as a writer?
To not be a wimp about it. Writing well is hard. It takes planning, dedication, re-writing, thinking about your reader, and listening to those who edit/read your work. I'm often stunned by the amount of drafts I go through on some of my most important stories. The re-reading, re-writing and re-thinking of ledes, sections, endings, transitions and everything else can be exhausting and maddening. But, that is often what it takes to pull together a really strong piece.
What has been the biggest surprise of your writing life?
The biggest surprise ties in with the biggest lesson. I'm surprised that writing can still be pretty challenging, despite the fact that I've been a reporter for nearly 20 years. But the good thing is, now I KNOW it is challenging, and remember that I just need to power through. And every story is different. Some come easier than others. I've also learned to enjoy the process more, and think of it like I'm training for an athletic event. I swam competitively through college, and we spent years practicing our starts, turns, finishes — really fine-tuning every part of a race. Writing is the same. The training never really ends, and every time you do it, it is going to be kind of hard. So you have to accept that and jump on in.
if you had to use a metaphor to describe yourself as a writer, what would it be and why?
To me, writing is a lot like building a snow fort AND putting together a puzzle. To build a snow fort, you need enough snow. To write a story, you need enough "stuff" or reporting to build the story. Often times when I'm having trouble writing, it is because I don't have enough "stuff." Getting all the snow to build your fort can be a pain. The same is true with reporting. But, you need to do the hard work of getting all of the "stuff" before you can write.
As for the puzzle part, that's pretty self-explanatory. Even though it is ALSO often a pain, I do love the part of writing where you get to take all of your reporting and make it fit together. I like being surprised by how it turns out, and really delight in the little moments when you find the right transition or perfect place to put a quote.
What's the single best piece of writing advice anyone ever gave you?
To remember that you are telling a story, not writing a research paper. I think a lot of times as investigative reporters, we can be boring. Your story doesn't matter if no one reads it, and so it is really important to try to write in a compelling and approachable way.
Although to be honest, there isn't just ONE best piece of writing advice. I have gathered up little pieces of advice over the years from listening to other reporters talk about their work, and simply from reading. The more you read, the more you notice what works and what doesn't work. Then you can apply it to your own stories.