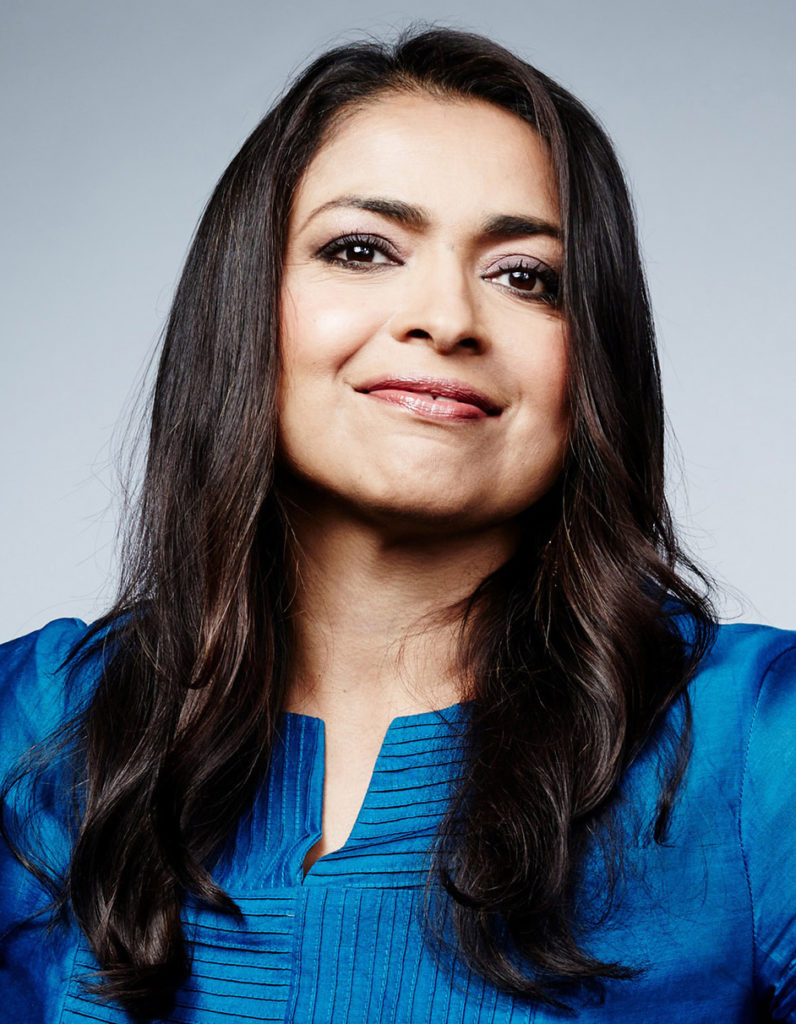 What is the most important lesson you've learned as a writer?
I am still learning every day. So, can I list more than one important lesson? First: You can't ever write what you don't know. In other words, you have to report the hell out of a story in order to tell it well. Second: Good things come to all those who wait. We, as journalists, are programed to break news and often, we are not paragons of patience. But slowing down and giving your characters breathing space can yield gold. Third: I used to think I had to travel the world to tell a compelling story. But stories are everywhere. You just have to look in the right places.
What has been the biggest surprise of your writing life?
I had hoped (foolishly) that writing would get much easier with age and experience. I was wrong and it was a rather unpleasant surprise. I thought this profession was like many others – that the more you do it the less daunting your job becomes. I have certainly become a better writer after 37 years in journalism but with that improvement, the bar has been set higher.
I still feel trepidation when trying to making sense of the story I just reported. I am terrified of not doing my characters justice. But perhaps fear is a good thing in that it keeps hubris at bay.
If you had to use a metaphor to describe yourself as a writer, what would it be and why?
Fabulous question! I am a chef who gathers interesting ingredients to prepare a delicious dish but never follows a recipe.
What's the best piece of writing advice anyone ever gave you?
When I was covering the Iraq war and felt overwhelmed, my editor, the great Jan Winburn, told me: "Just write what you see in front of you." It was her version of E.B. White's advice: "Don't write about man. Write about a man."
Moni Basu is the Michael and Linda Connelly Lecturer in Narrative Nonfiction at the University of Florida. She prefers Prof B. Basu worked as a reporter and editor for 35 years before becoming a full-time professor. She still writes as a freelancer and her most recent work has been published in the Bitter Southerner and Flamingo magazine. She is also a distinguished professor of practice in the narrative nonfiction MFA program at the University of Georgia. She loves terrific storytelling. Her 2012 e-book, Chaplain Turner's War (Agate Publishing) grew from a series of stories on an Army chaplain in Iraq. A platoon sergeant gave her the name "Evil Reporter Chick" and she was featured once as a war reporter in a Marvel comics series. Basu's work has been recognized with national and international accolades, but she is most proud of her latest award: the 2020 University of Florida Teacher of the Year. Born in Kolkata, India, Basu grew up straddling two cultures, which explains her interest in exploring the complexities of race, ethnicity and identity. English is not her first language and she has never taken a class in journalism.