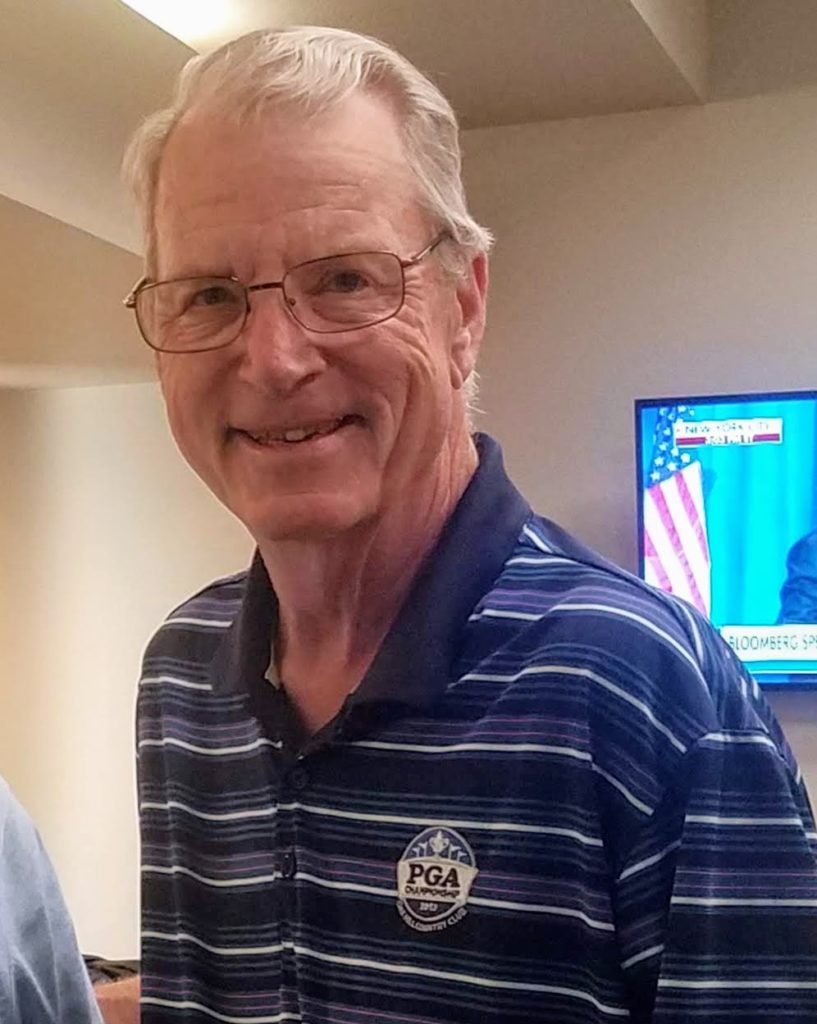 What's the most important lesson you've learned as a writer?
A million correct words do not balance out one incorrect word
Words written carelessly can unintentionally hurt good people even if they are correct and true. Words written carefully and intentionally can often say the same thing, but cause no harm.
What has been the biggest surprise of your writing life?
I am surprised how much I still enjoy reading the Dead Sea Scrolls … I mean my daily newspaper. I will grieve when I can no longer walk out to the driveway and find that daily miracle. Okay, I'm a dinosaur. Call me Tyrannosaurus Rex. But a story on the newspaper page still feels more real and more authentic than the same words on my laptop. Maybe it's in the ink?
If you had to use a metaphor to describe yourself as a writer, what would it be and why?
Can I use a simile instead? My writing is like a freshly cut, unadorned Christmas tree. It's plain and trustworthy. Like news consumers, tree buyers aren't looking for anything fancy – they're looking for solid and reliable. That's what makes a good Christmas tree and a good piece of journalism.
Or.
There is a baseball term for a lazy fly ball to an outfielder that's deep enough for a runner to tag-up and score from third. A sacrifice fly. There's nothing pretty or spectacular about the easy out by itself, but it gets the job done. Once in a while I might hit a home run, and frequently I strike out. But there are a lot of sac flies in there too.
What's the single best piece of writing advice anyone ever gave you?
Early in my career, an old school editor told me to get out of the way and let the story unfold. Only he didn't say it that politely. What he actually said was "quit trying to write like F. Scott f * * * ing Fitzgerald and just tell the damn story."
Larry Welborn spent 44 years as a staff writer at The Orange County Register, much of that time on the courthouse beat, where he covered more than 500 trials and chronicled the 60 most notorious criminal cases in Orange County history. Larry spent 31 years researching the odd circumstances surrounding the 1974 death of a Linda Cummings before writing the award-winning 8-part "Murder by Suicide?" series in 2005. He is now turning that journey standing up for an absolute underdog into a book. Larry was president and chairman of the board of the California Scholastic Press Association and is now chairman emeritus. He also was the Dean of Register U, the newspaper's in-house training program, where he was in charge of the annual National Writers Workshop, co-sponsored by The Poynter Institute. When he's not writing, Larry golfs erratically and plays with his four (soon to be five) grandkids. He and his wife Annie have been married for 46 years.