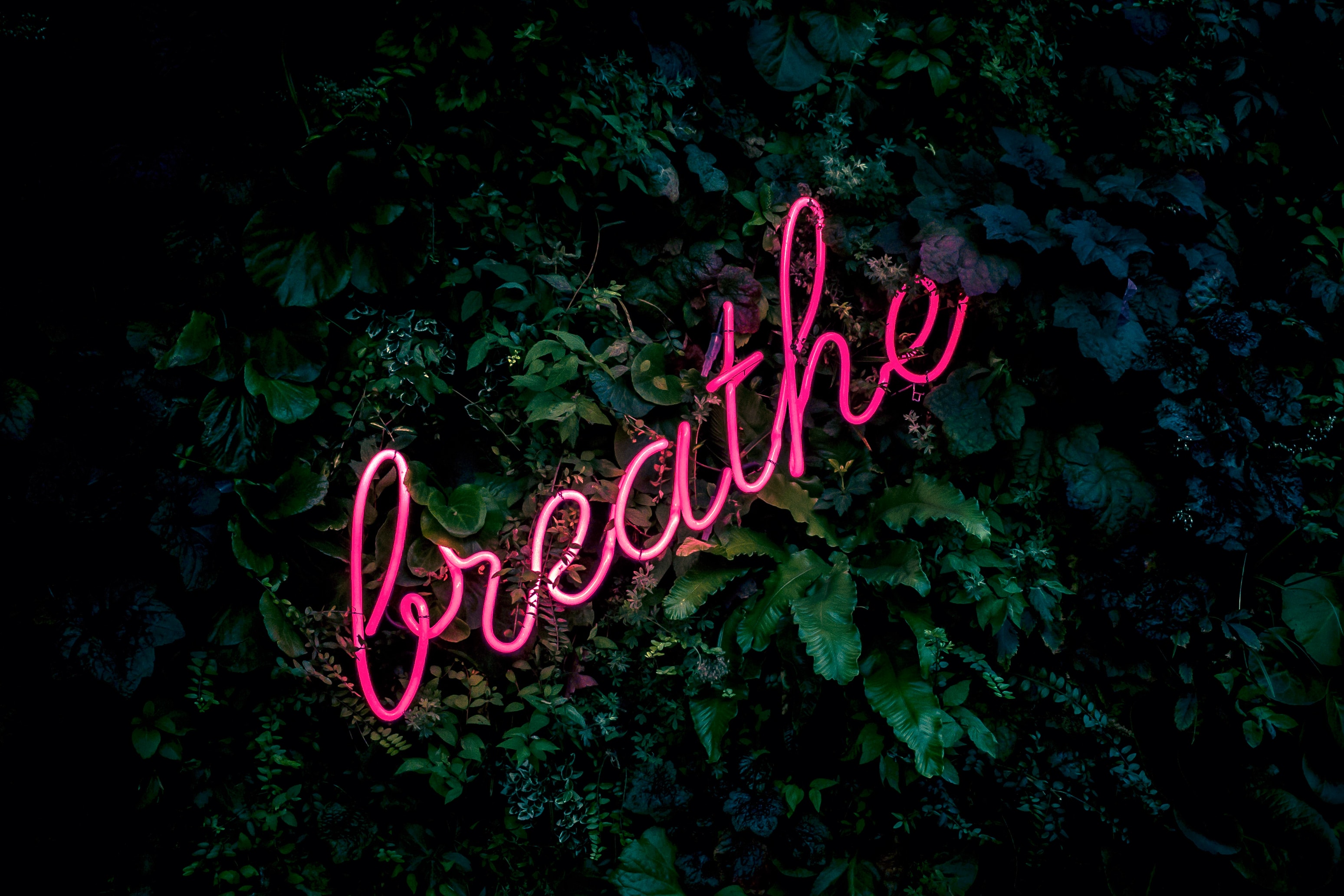 I'm always on the lookout for stories about inspirational people. The finest ones introduce me to women and men and ideas that I'm not familiar with and which deepen my knowledge of the human condition.
Often, and this is the best part, they end up inspiring me to take action or to look at life in different ways.
"It's Personal: Five Scientists on the Heroes Who Changed Their Lives", from the science magazine Nautilus, is one such story. It teaches resonant lessons about discovery and the inspiration that draws someone to their life's work.
It features five pre-eminent scientists—Alan Lightman, Hope Jahren, Robert Sapolsky, Priyamvada Natarajan, and Caleb Scharf—writing about the individuals who helped them find their calling.
I like reading about science, neuroscience especially, but as a generalist, I find much science writing hard to decipher. I admire it when scientists can talk about their work or themselves in accessible fashion. And I admire writers who can help scientists connect with the lay reader.
The article by the five scientists reminded me of a conversation I had with Amy Ellis Nutt, of The Washington Post and one of the best science writers working in journalism today.
While at the Newark Star-Ledger, she wrote an award-winning series, "The Seekers," which explored five of the biggest unanswered questions in science by focusing on the scientists trying to answer them.
In an interview for "Best Newspaper Writing 2003," I asked Amy how she was able to get her cerebral subjects to talk about the beginning of their passion.
"It sometimes took a little coaxing," she told me. She succeeded by asking each one the same question.
"'Was there a moment, a time in your life, when it sort of all came together for you, when you realized what you wanted to do?"
"Almost all of them had a moment." Nutt said. "(Astronomer) Wendy Freedman said it was out on the lake looking at the stars with her father. Almost all of them had that, and it was beautiful."
If you're profiling someone, it's a great question to ask?
"Was there a moment in your life when you realized that you wanted to be a teacher/nurse/investment banker/programmer…?
It's the kind of question that can crack an interview wide open.
Each of the five stories in this collection is beautiful. These scientists are also gifted writers. They summon their mentors to the page with vivid imagery.
Physicist and novelist Alan Lightman described how his mentor looked 50 years ago:
"The photo shows a man in his late 20s, about 5 feet 6, slight in build, dark hair beginning to thin, dressed in a button-down shirt and blue sweater, and a Mona Lisa smile."
Their disciplines can be mind-spinning. Hope Jahren studies stable isotope biogeochemistry, but when she writes about the influence of Helen Keller, she speaks a language of the thrill of discovery that writers familiar with that joy can grasp.
"Have you ever been at sea in a dense fog, when it seemed as if a tangible white darkness shut you in, and the great ship, tense and anxious, groped her way toward the shore with plummet and sounding-line, and you waited with beating heart for something to happen?
If there's a better description of what it feels like to wait for the mass spectrometer to spit out the first data point of a brand new experiment, I can't imagine what it would be. However, that passage wasn't written by a chemist, or a physicist, or a biologist … it was written by a 20-something woman who could neither see nor hear."
Lessons about science, learning, teaching, and heroes imbue these five stories.
Reading them will leave you with a question: who inspired you to become a writer?
May the writing go well.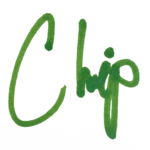 Photography by Fabian Møller courtesy of unsplash.com